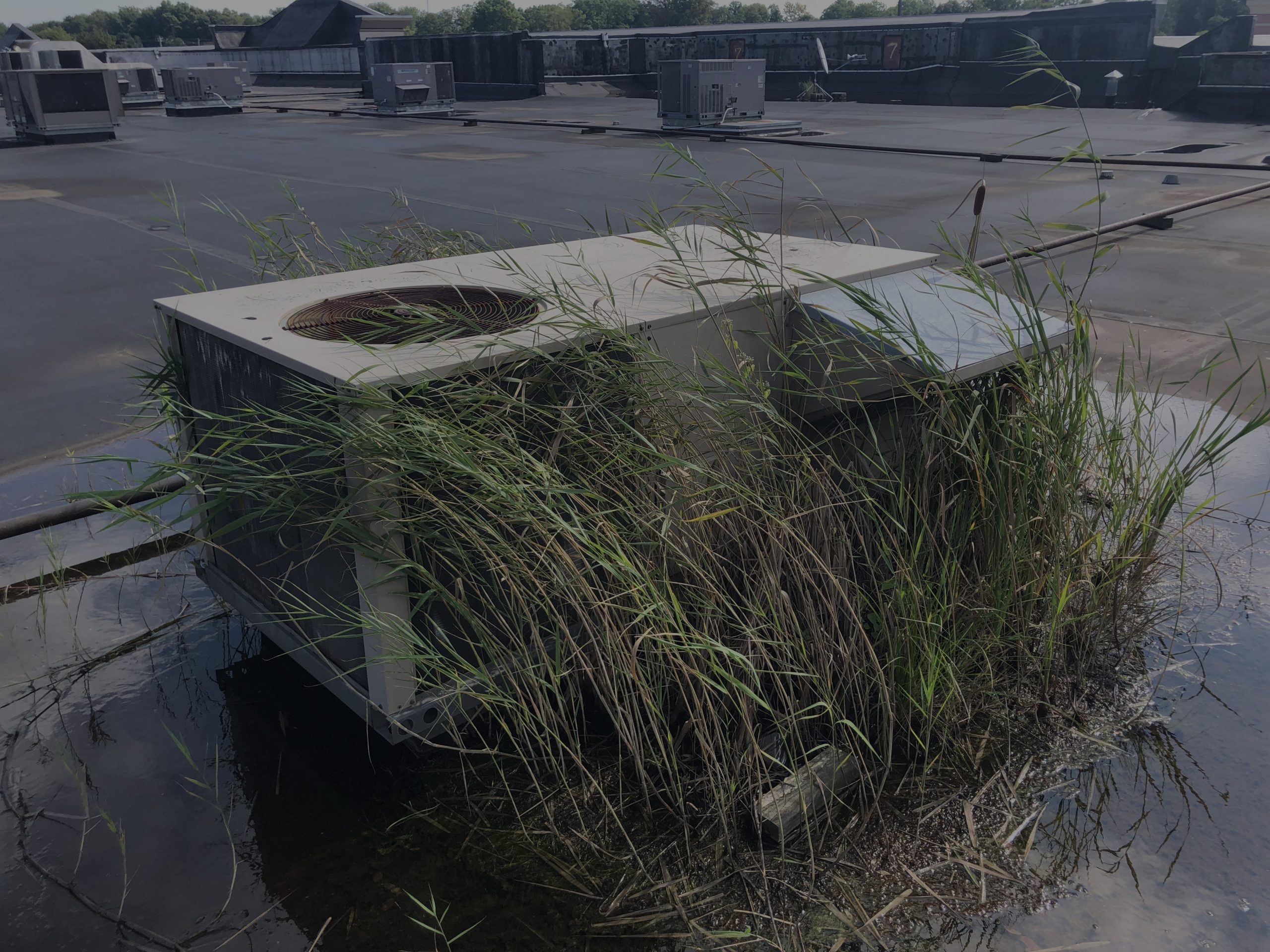 FROM MINOR REPAIRS TO
MAJOR ROOFING PROJECTS
Commercial roofing solution made simpler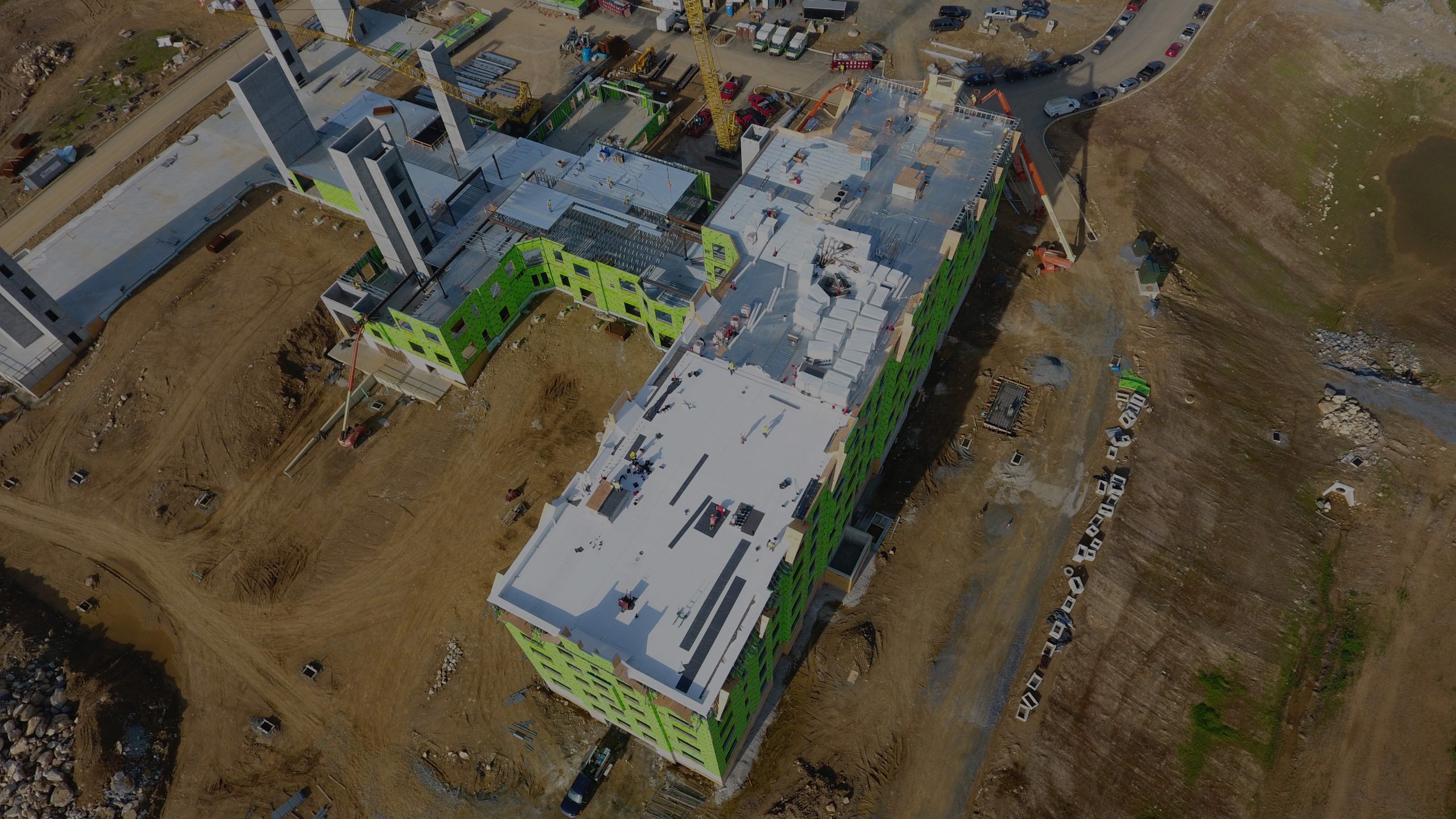 ROOF LEAK REPAIRS
Multi Roof Maintenance is the leading commercial roofing contractor
to repair industrial and commercial roof leaks.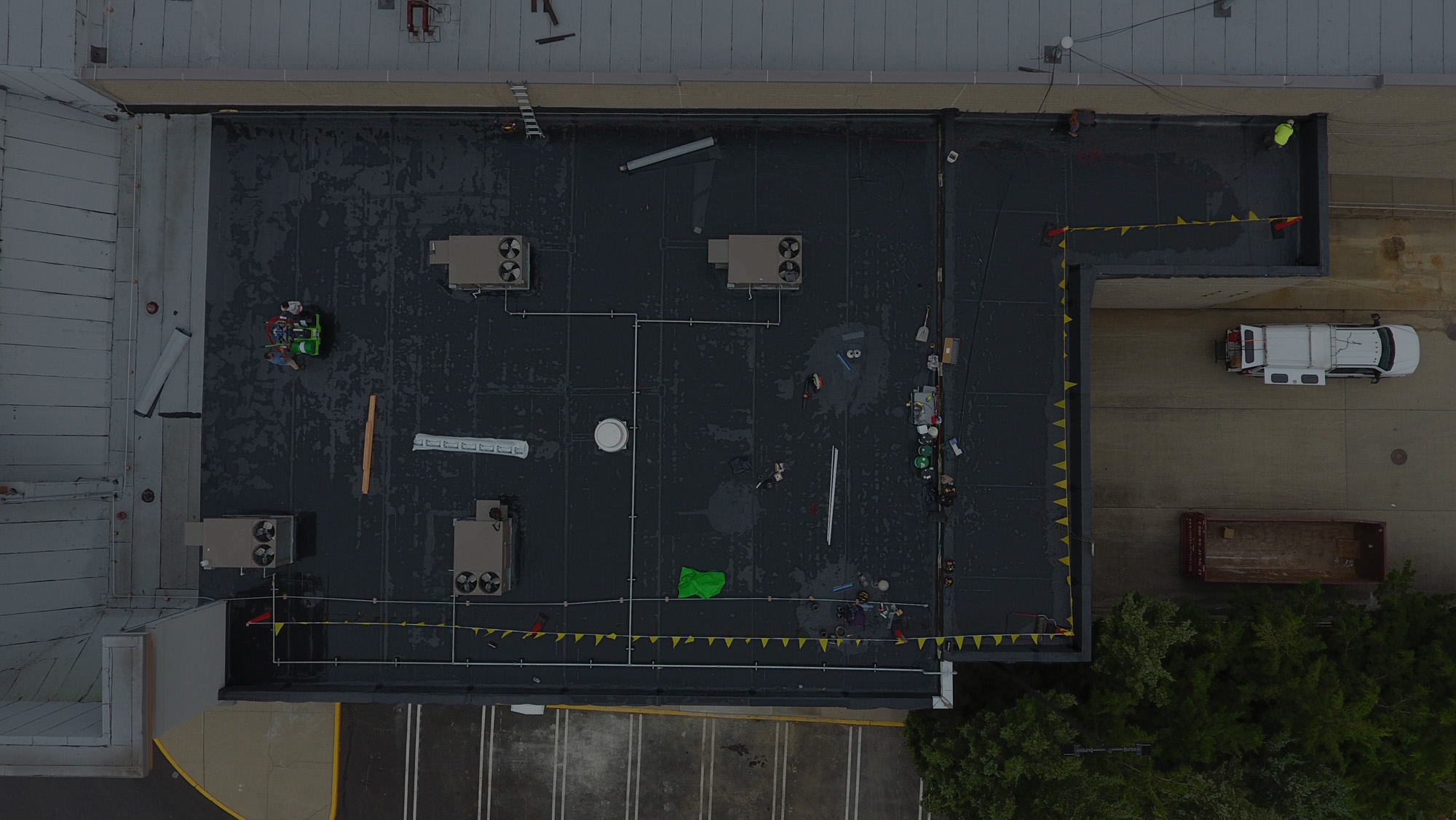 FROM MINOR REPAIR TO
MAJOR ROOFING PROJECTS
Our job is to make your job easy
Great & Awesome Works
Our Projects
.
Some Tips For You !
Blog & News
.
MULTI ROOF MAINTENANCE AIDS IN LOUISIANA RECOVERY The southern United States, including Louisiana, is suffering from the great loss of the recent stor...
What People Say !
Testimonials.