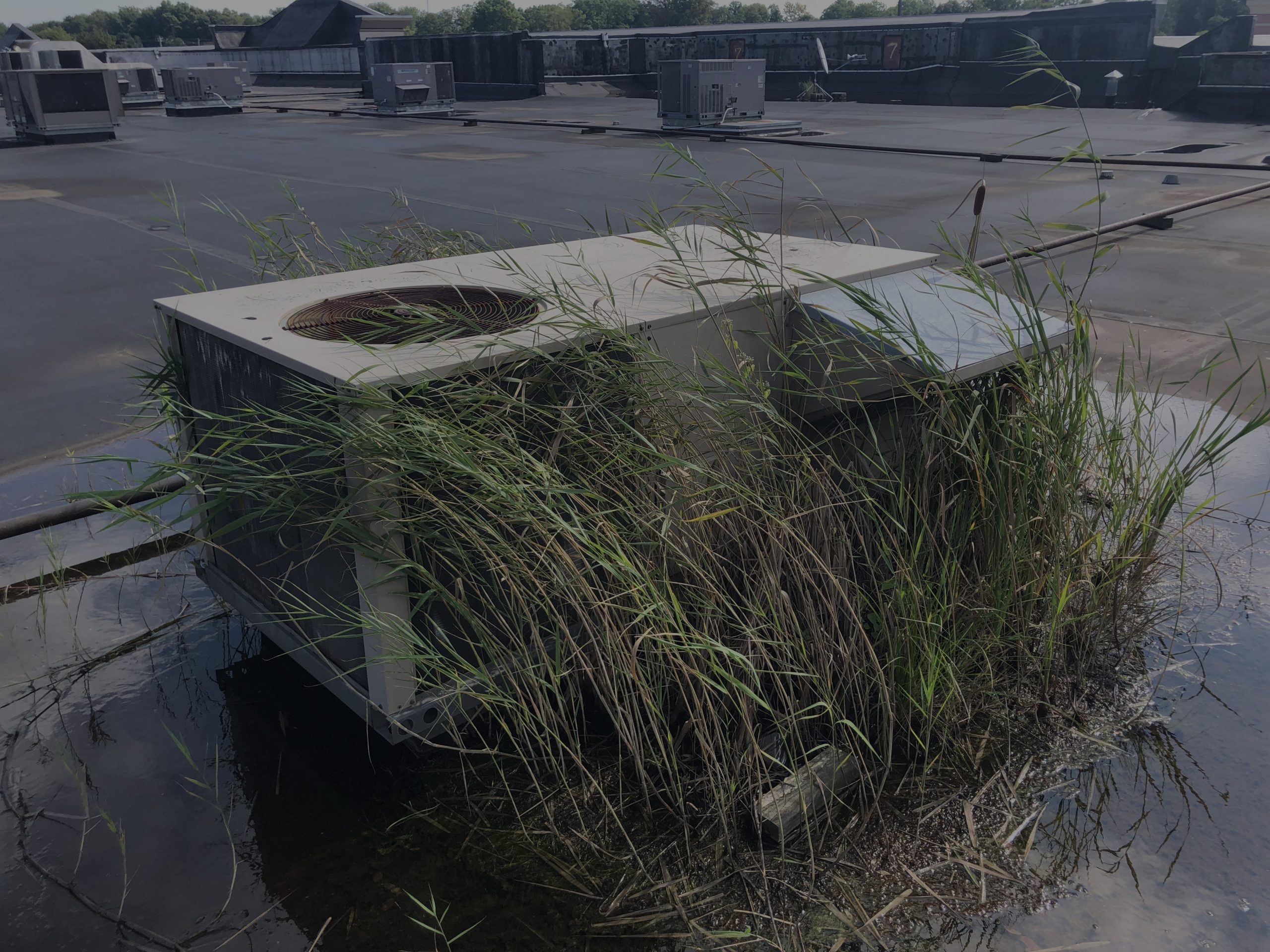 FROM MINOR REPAIRS TO
MAJOR ROOFING PROJECTS
Commercial roofing solution made simpler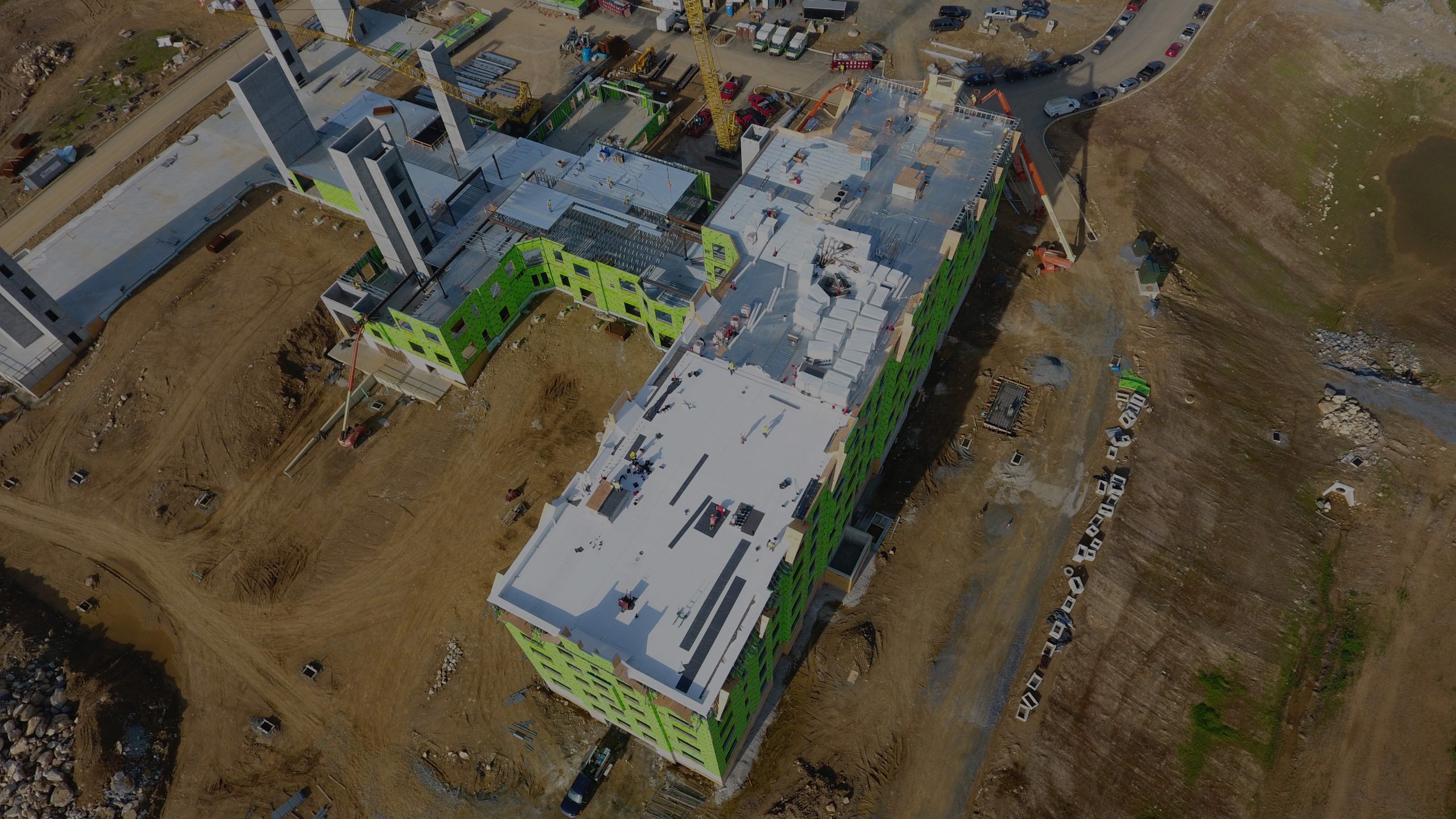 ROOF LEAK REPAIRS
Multi Roof Maintenance is the leading commercial roofing contractor
to repair industrial and commercial roof leaks.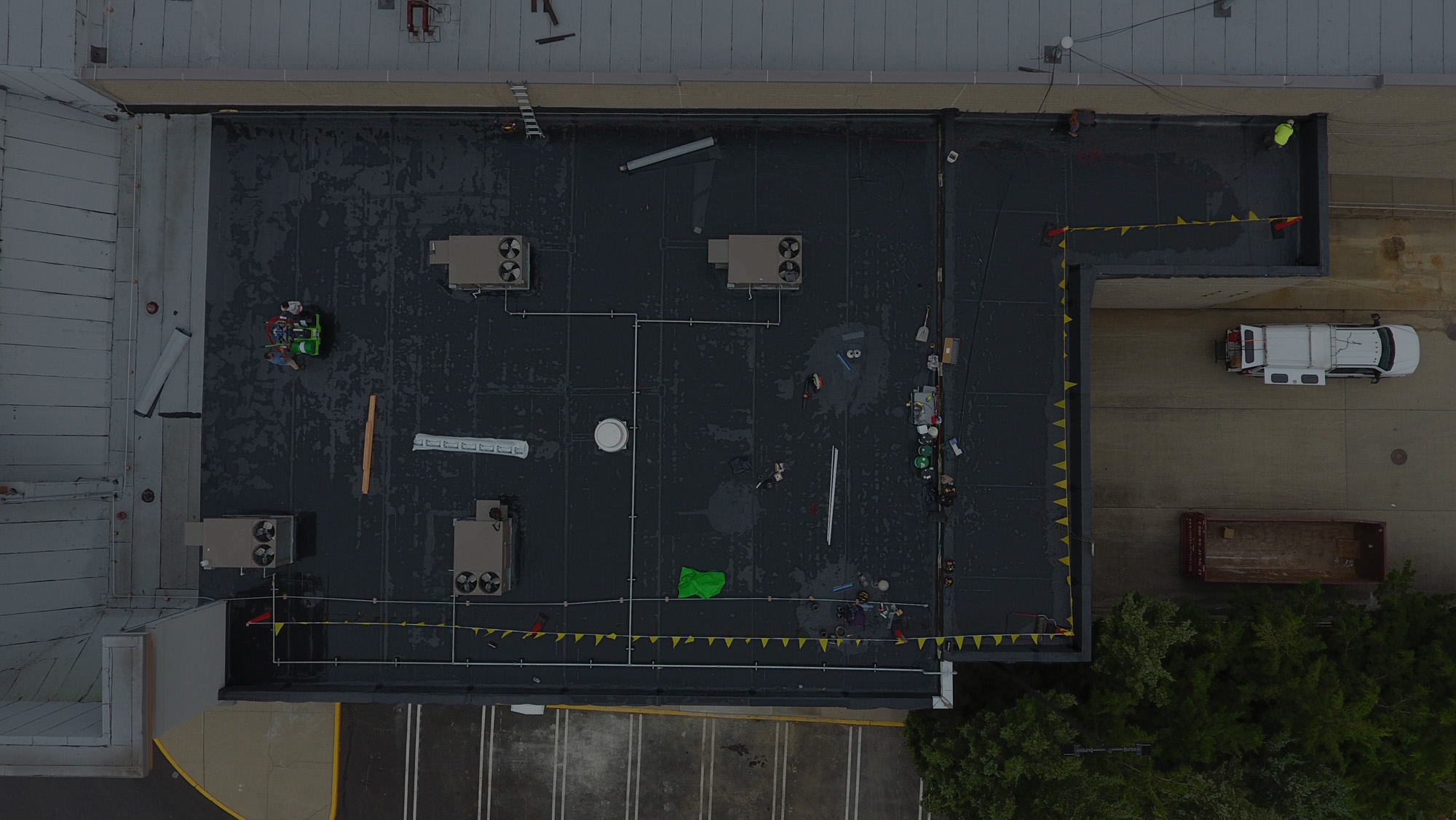 FROM MINOR REPAIR TO
MAJOR ROOFING PROJECTS
Our job is to make your job easy
The Latest Roofing Trends
BLOG & NEWS
.
MULTI ROOF MAINTENANCE AIDS IN LOUISIANA RECOVERY The southern United States, including Louisiana, is suffering from the great loss of the recent stor...
What We Can Do ?
OUR SERVICES.

ROOF INSTALLATION
For sophisticated projects, Multi Roof Maintenance provides new roof installation services. We use a variety of materials best tailored to your needs and building.

ROOF REPAIRS
Don't suffer from water damage – call Multi Roof Maintenance for both major and minor roof repairs. We rapidly respond to all roof leak reports and resolve them the first time.

PROJECT MANAGEMENT
Multi Roof Maintenance works with other contractors to successfully complete large and extended jobs. We closely monitor all projects and frequently update stakeholders.

ROOF ASSESSMENT
Whether you have an old roof that is due for replacement or need to verify the installation of a new roof, MRM has you covered with thorough roof assessments.
YOU ARE
THE CENTER OF
OUR UNIVERSE
Darnell Johnson
MRM was great to work with. Roof was installed on time and within budget. Thanks!
Megan Kennedy
MRM saved me a lot of money by using my warranties!
Joyce Spaans
We had an emergency roof leak that was damaging products and MRM came quickly and fixed.
Our operating procedures have been diligently developed, carefully crafted, and rigorously reiterated to fulfill your needs. We know that we would not exist if it weren't for you and your. The entire team at MRM is thoroughly committed to ensuring your complete satisfaction. As a company committed to excellence, your success is our purpose.
They Always Trust Us
OUR CLIENTS.